An early Spring is more than just an opportunity to enjoy warm weather sooner; it's an opportunity to catch big fish on exciting Canada fishing trips! So, make the most of Reindeer Lake's Northern Pike fishing now and book a stay at Lawrence Bay Lodge!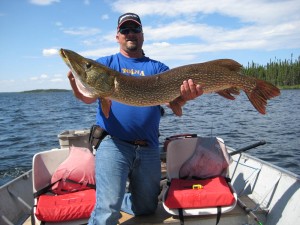 Luckily, for Lawrence Bay visitors, our Reindeer Lake fishing guides can help with every condition. They've fished these waters for years and they know how to get the fish on the line. Our Saskatchewan fishing guides will help you catch the fish of a life time!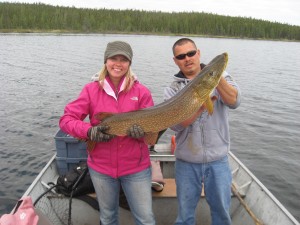 Please contact us if you want any more information on Lawrence Bay Lodge, our fishing guides or any other inquiries that you might have… and enjoy fishing this summer!