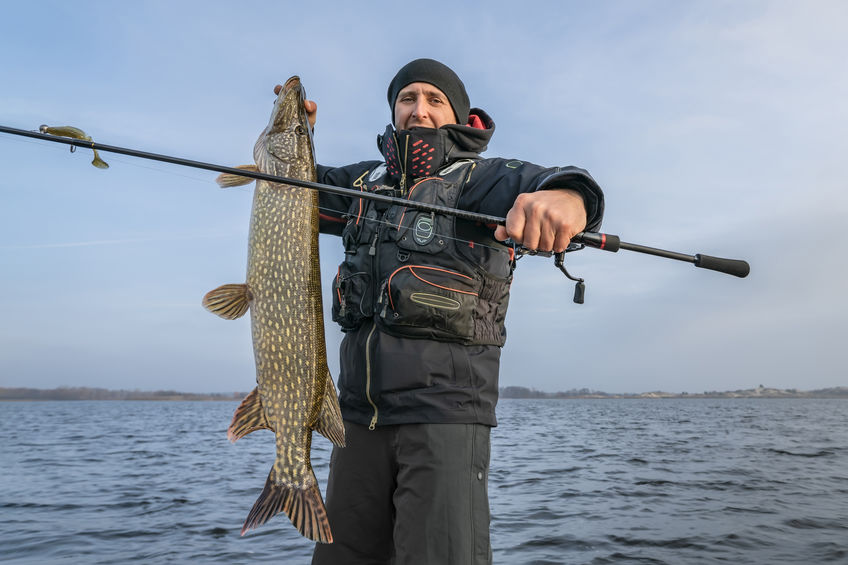 Catching a fish is a rush like none other- the tug of the line, the bend of the rod, the dance of the water. And then… bingo! There it is, a true trophy catch. But you know what's even better? Making those moments happen time and time again. Ready to take your angling game to the next level? Let us share some insider tips, tricks, and techniques that could transform your next trip into a fish tale for the ages.
1. Get Comfortable With Your Equipment
Equip yourself with a high-quality, reliable fishing rod that suits your style. This doesn't mean the most expensive and flashy one! Pick whatever fishing rod fits your needs and feels comfortable. From there, you can focus on nailing the perfect cast. Give a few practice casts before hitting the water; you'll be a pro in no time.
2. Pick The Right Bait
Choosing the right bait can mean the difference between a slow day and hitting the jackpot. Remember, different fish prefer different things. The "Live Bait vs. Artificial Bait" debate is always ongoing, so here are some options for both:
Live Bait:
Brandling Worms
Baitfish
Nightcrawlers
Minnows
Artificial Bait and Lures:
Floating Lures
Soft Baits, like Slug-Go
Crankbaits
Minnow Lures
Pro Tip: Fly rods have been working great for reeling in Trophy Northern Pike on Reindeer Lake!
3. Understand Your Fish
The more you know about your target fish, the better your chances of landing it. Is it an ambush predator? Is it a loner or a schooler? Does it prefer cooler or warmer spots? What's its feeding time? The more information you know, the better your shot at finding the perfect spots.
Now, these tips aren't just to get you catching more fish; they're about landing trophy fish. When you combine precision casting, enticing bait, and in-depth fish knowledge, you start to see those epic, unforgettable moments more often. And isn't that what we're all after?
Ready to put these tips into action? Look no further than Lawrence Bay Lodge. Our top-of-the-line lodge is located right on Reindeer Lake, providing you easy access to Trophy Northern Pike, Arctic Grayling, Walleye, and Lake Trout. With modern amenities and experts ready to give you even more insider tips, it's a surefire way to have an amazing trip. To get started, fill out our contact form or give us a call at 701.262.4560.