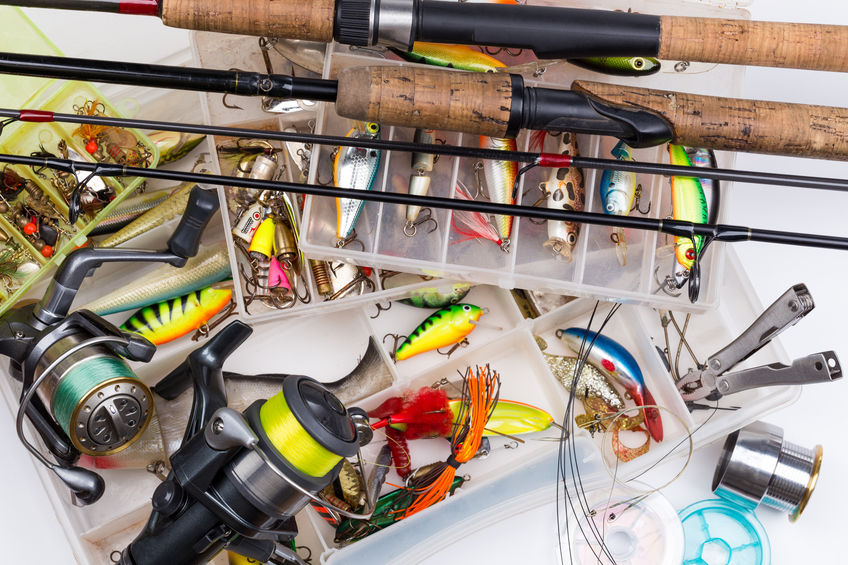 Are you ready for the fishing trip of a lifetime? Look no further than Lawrence Bay Lodge, nestled in the pristine wilderness of Saskatchewan. Our 2023 season kicks off on June 6th, and we expect it to be our best season yet! With exceptional fishing opportunities for coveted trophy northern pike and other highly sought-after fish right on Reindeer Lake, there's no better place to cast your line. And for those who love the thrill of the hunt, we also offer moose hunting.
Preparing For Your Adventures
We offer a one-of-a-kind fishing experience. To maximize your chances of reeling in a trophy fish, we recommend using a medium-heavy 6-7 foot casting or spinning rod equipped with an 8-20 lb. line. Don't worry if you forgot something or need to stock up on fishing supplies. Reindeer Lake fishing tackle and licenses are available right here at the lodge. We've got you covered!
For the hunters among you, our moose hunting packages are second to none. Your hunting stay includes local flights, meals, and moose licenses. To ensure a successful hunt, bring a familiar rifle, a reliable sleeping bag, and warm clothes (including good boots and gloves). A white or orange outer suit and flashlight are also essential for those early morning or late evening hunts.
Suggested Items
Outside of the trip-specific items, here's a list of some items you may want to consider bringing on your trip:
An extra change of clothes in the event of bad weather.
Sun protection, such as hats, sunscreen, and polarized sunglasses.
A raincoat or rain poncho.
A camera.
A multi-tool.
Of course, make sure to bring any medications or necessary personal items. We've had guests bring everything from waterproof matches to marshmallows for roasting. If you have any questions about what to pack and what we have here for you, give us a call! We're happy to help you out and make you all the more prepared and excited for your trip!
Cozy and Modern Accommodations
After a thrilling day of fishing, retreat to your fully modern log cabin with hot and cold running water, flush toilets, showers, electricity, and heating stoves. In the morning, you'll be met with a hot cup of coffee and a wonderful breakfast to prepare you for your day! Hunters often come prepared to stay overnight at a tent camp or at one of our outpost cabins; however, you can also return to the main lodge if you'd prefer!
At Lawrence Bay Lodge, we offer a variety of packages to suit your preferences. We're confident that your time on Reindeer Lake will be unlike any other! Our 2023 season is shaping up to be the best one yet, and you don't want to miss out. Book your trip now and experience the excitement for yourself!