There's so much to love about hunting—the refined technique, the patience you develop, the time spent in the serenity of nature. What sets hunting apart from most other outdoor sports is the bonus benefit of bringing home some seriously delicious meat for the table!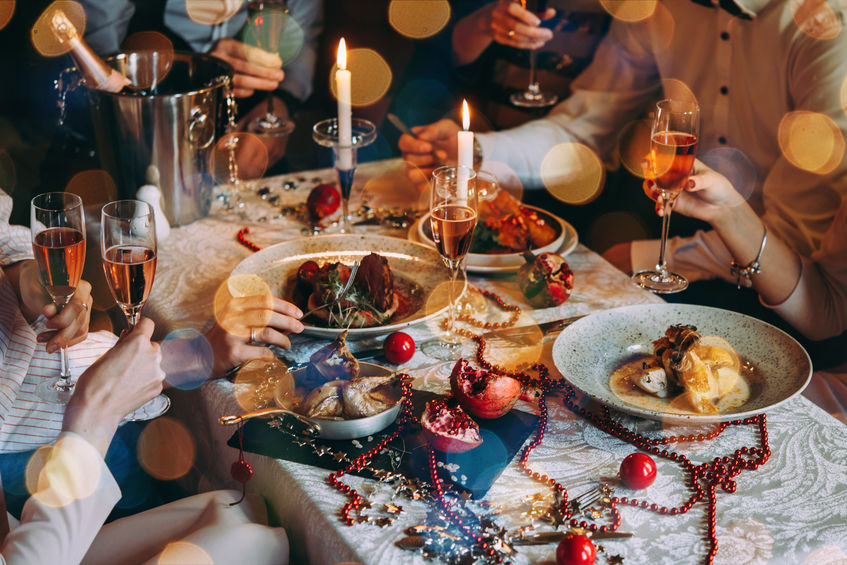 If you're looking for a great way to make some room in your game freezer after a successful hunting season, it's time to get creative with your holiday meals. Try out one of these savory recipes this holiday season and impress your guests with both your hunting and cooking skills!
Moose Meat Recipes
Honey-Garlic Moose Meatballs
What's a good holiday party without a table full of mouthwatering appetizers? These moose meatballs are full of flavor and sure to be a hit at all of your celebrations! The key is to grind the meat like you're making burgers and then roll it into meatball-sized portions. Soak the cooked meatballs in your garlic-honey marinade and serve to your excited guests on a platter.
Slow Cooker Moose Roast
For a delectable dish with minimal prep, break out the Crock-Pot the night before your celebration and simmer a classic moose roast from Allrecipes. Seasoned with onion soup mix and apple juice, simply leave your roast to cook overnight and enjoy 6-8 hours later with family and friends!
Venison Recipes
Venison Egg Bake
Who says game meat has to be saved for dinner? This tasty venison breakfast dish is the perfect way to kick off your day of holiday celebrations! Bathed in an earthy mushroom flavor, this recipe combines venison sausage, bread chunks, shredded cheese and more, baked to perfection. Double up on game in the morning and then with another fun recipe when dinner rolls around.
Venison Pot Pie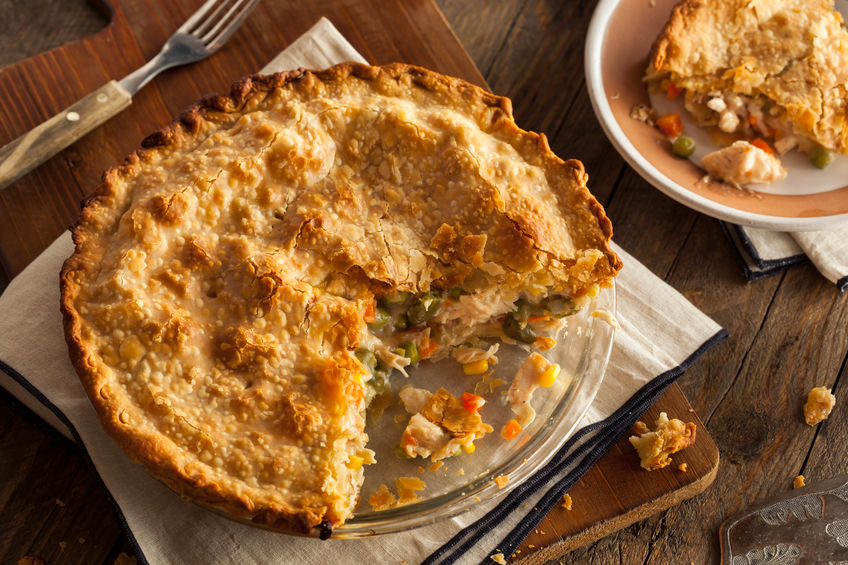 Pot pie is a savory holiday classic, and this wild game twist makes it even better. This venison variation will impress your guests in new ways with every bite. With this recipe, you'll find hints of basil, cayenne pepper, garlic, and even red wine waiting for you in every spoonful. You can find everything you need to know to create an unforgettable venison pot pie here.
Bear Meat Recipes
Bear Chili
There's nothing better than a big bowl of chili to warm you up during the winter. This recipe from goHunt adds a spicy twist that will tantalize your taste buds all night long! Start by blending ground bear meat with red chili pods, warm water, and garlic cloves to help it really absorb the flavor. Boil and simmer it with a mix of delicious spices and serve in bowls, over buns, or with tortilla chips as an appetizer!
When prepared properly, game meat makes an excellent addition to your holiday spread that your guests won't soon forget. If you didn't make it out this year or you've already devoured your annual haul, get a jump start for next season and book your guided hunting trip with Lawrence Bay Lodge! The prime moose and bear hunting in our area of Saskatchewan is sure to keep your freezer full all winter.
Contact us today for more details about the extraordinary experience you'll have at our Canadian lodges!