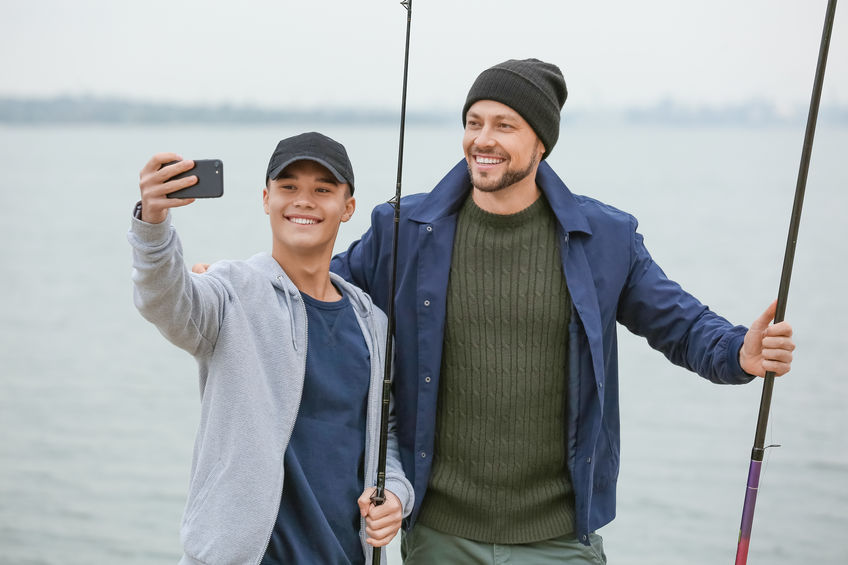 Summer is here, and it's the perfect time to hit the refresh button on your corporate retreats. Gone are the days of stuffy conference rooms and awkward icebreakers. Instead, imagine the sun on your face, the wind in your hair, and a fishing rod in hand as you connect with your colleagues in a truly unique setting.
The Ultimate Team Bonding Experience
Picture this: your team, together on a fishing trip at a serene and picturesque lodge in Saskatchewan. You're all casting lines and reeling in trophy Northern Pike, Arctic Grayling, Walleye, and Trout right on Reindeer Lake. There's nothing quite like the thrill of a successful catch to promote team bonding and make employees feel valued.
By sharing in the excitement of the great outdoors, you'll find that your team starts to open up and communicate better, both on and off the water. This shared experience will go a long way in inspiring company loyalty and encouraging teamwork to reach your shared goals.
Rewarding Hard Work and Motivating Employees
Taking your team on a fishing retreat is a fantastic way to reward them for their hard work. By stepping away from the office and immersing your team in a refreshing and stimulating environment, you'll be giving them the opportunity to recharge their batteries and return to work more motivated than ever. Your team will return from the retreat with new perspectives, creative ideas, and a strong camaraderie that can only be forged through a shared adventure.
As the sun sets over the majestic Reindeer Lake, your team will gather to share stories, laughter, and perhaps a few fish tales. These are the moments that make all the difference and help to create lasting bonds within your organization.
Here at Lawrence Bay Lodge, our equipment is top-of-the-line, and our modern accommodations offer an idyllic setting that will leave your team feeling relaxed and rejuvenated. Speaking of relaxation, our staff handles all daily cleaning, as well as breakfast, shore lunch, and dinner. Saskatchewan sets the scene for a tranquil and productive corporate retreat, allowing your employees to connect with nature, each other, and themselves.
It's time to shake up your corporate retreats and discover how a fishing trip at Lawrence Bay Lodge can bring your team together like never before. To start booking, visit our contact page or call us at 701-262-4560.