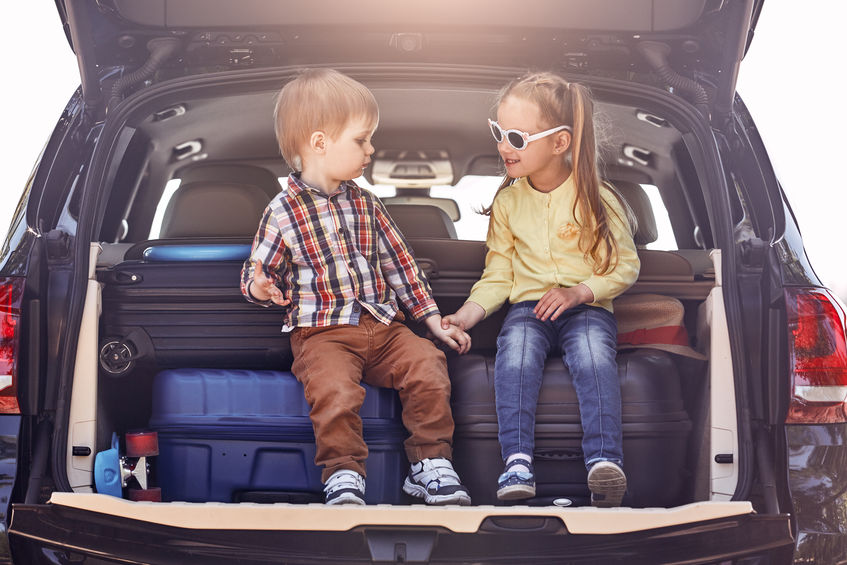 Camping has been a favorite family pastime for centuries. Long sunny days spent together in nature and quiet nights around the campfire under starry skies are the perfect backdrops for making memories children and parents will cherish for a lifetime.
Funny stories and loving memories aren't the only things your kids can gain from a family camping trip though. Camping teaches children a lot of valuable lessons—a few of which you may discover you needed reminding of yourself!
Benefits of Time Outside
In the age of Netflix and video games, it can be difficult to convince children that spending time outside will have major benefits for their physical and mental health. The best way for them to learn is to experience the power of fresh air and sunshine for themselves!
Since a camping trip is all about enjoying the great outdoors, you'll be able to teach your kids firsthand about how time spent outside boosts our mood, increases Vitamin D levels, strengthens our immune system and brain functioning, helps us get better sleep, and benefits our health in many other ways.
Resourcefulness & Survival Skills
Camping is a great opportunity to teach kids basic survival skills and how to make use of the natural resources around them. An afternoon hike can be an exercise in preparedness training, where you pack a bag with essential gear—such as a map, compass, flashlight, fire starter, first aid kid, rope for knot tying, food to cook, etc.—and practice using it in the (sort of) wild. You can also plan activities that teach essential skills, such as a guided fishing trip or, for older kids, hunting trip.
Along with survival basics, kids will also learn how to rely on themselves instead of the modern technology and conveniences they're used to. This will help develop problem-solving skills they can use in many other aspects of life as well.
Appreciation for Nature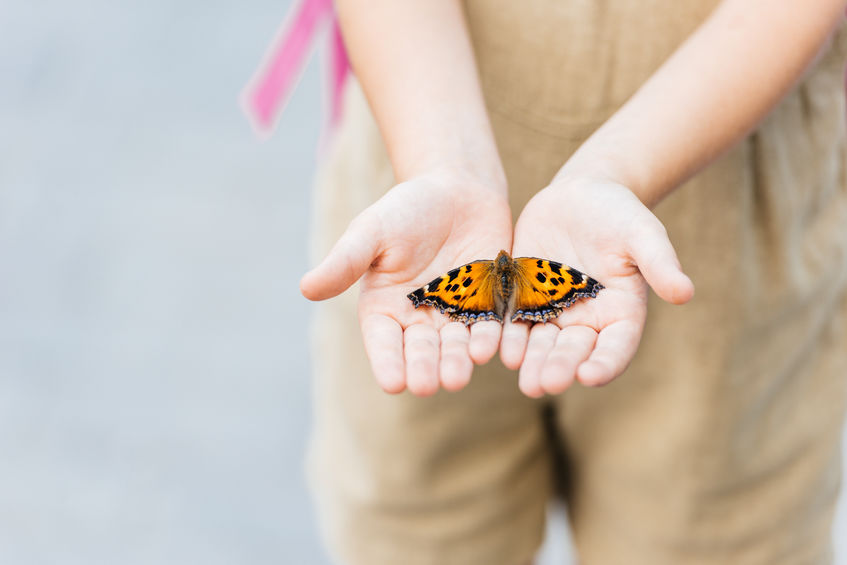 When you allow your children to experience nature, you help them better understand and gain respect for the world around them. A camping trip presents a lot of fun and easy opportunities for educating children about wildlife, plants, insects, ecology/biology, and even constellations.
As you expose your kids to the different elements of nature, you can also teach them about the importance of conservation, preservation, and protection for the earth and its inhabitants. Children who begin to learn about and understand these efforts at a young age will grow up to be environmentally-conscious individuals.
Importance of Family Time
Nature isn't the only thing you and your children will be able to learn about on a family camping trip—you'll also learn about each other! Camping is a great bonding experience for families of all sizes. It's a chance to get away from the screens and stresses that pervade our daily lives and spend some quality time together.
There are a lot of fun outdoor activities for families to do as a group while camping. Fishing, canoeing, hiking, rafting, sports, and other high-energy activities will bring you closer with a shared sense of adventure and emphasis on working as a team. Low-key activities such as a nature walk, bird watching, or building a campfire can be opportunities for learning new things and having interesting or deep conversations with one another that further encourage bonding.
Value of Exploring New Things
Camping gives kids a chance to push their boundaries, take risks, and learn something new in an unfamiliar environment. As they explore nature and try new activities, they'll learn that getting out of your comfort zone and challenging yourself is rewarding. A willingness to push those boundaries will help them achieve greater personal growth as they go through life.
Introducing children to new places and experiences also fosters creativity and imagination. A few days spent in nature can be inspiring in ways neither you or them expect.
When you plan your family vacation at Lawrence Bay Lodge, we'll help you make sure it's one for the history books. With our modern accommodations, fishing opportunities, and grounds that are ripe for exploration, you and your kids can learn all of what camping has to offer in comfort.
Contact us to book your stay this summer and experience the best of Saskatchewan!