When you start thinking about heading out on a trip for some family bonding, you probably picture yourselves vacationing in the summer sun by the water.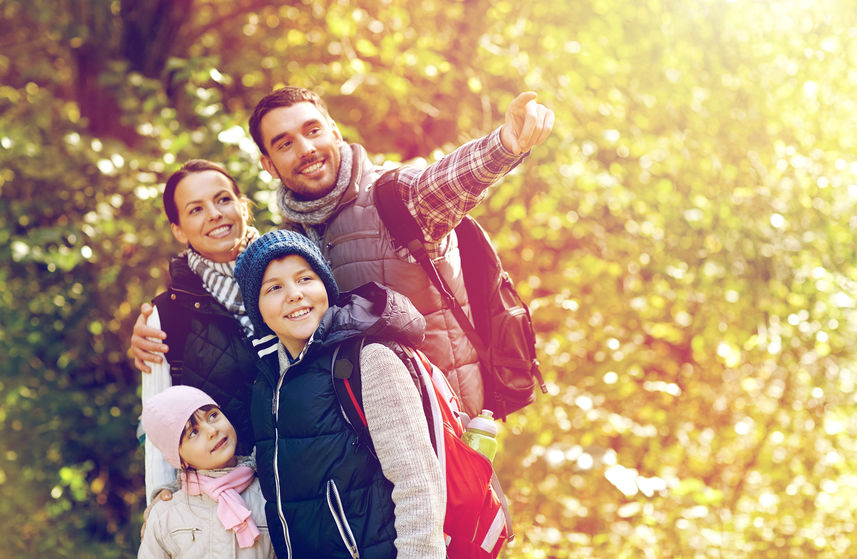 Warm weather, sandy beaches, ice cream shops, and other fun warm weather activities do, admittedly, make summer the pique season for travel. There are, however, just as many (or even more) advantages to planning your trip in the fall. Consider setting aside some time next fall to experience the unique perks of an off-season family vacation for yourself!
Cooler Weather
Many people assume that off-season travel means shivering uncomfortably in the cold and bundling up to trek through the snow. Typical fall weather, however, actually offers your family a unique advantage for experiencing the great outdoors. Fall temperatures aren't as blistering as the summer heat, but also not quite so low that you need to pull out your winter jacket or worry about snowfall just yet.
The cool, crisp fall air is perfect for fun outdoor activities you can do as a family.
Plan a guided fishing trip to learn something new together or head out on a gorgeous afternoon hike. You can spend hours in the sun without overheating or becoming exhausted. As an added bonus, you'll have a chance to enjoy the breathtaking colors of the fall foliage up close!
Family Bonding
While you may not be craving ice cream on your fall vacation, the drop in temperature is perfect for some hearty comfort food and delicious hot cider.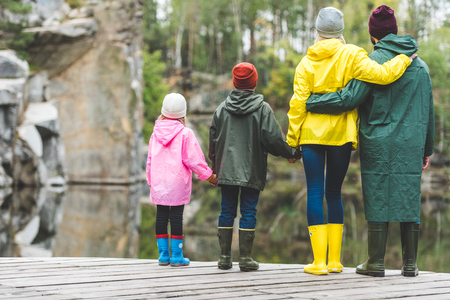 Cold weather brings with it an inherent feeling of warmth and comfort—the perfect time to bond with loved ones.
Although it's true that you can hang out at home, it's difficult to break routine and spend time together as a family. Adventuring out to a cozy lodge surrounded by the great outdoors with home cooked meals prepared for you, you'll be much more likely to gather as a family.
As other families in the lodge snuggle up together by the fire, you'll want to bond with your own over the good food, games and activities, and conversation.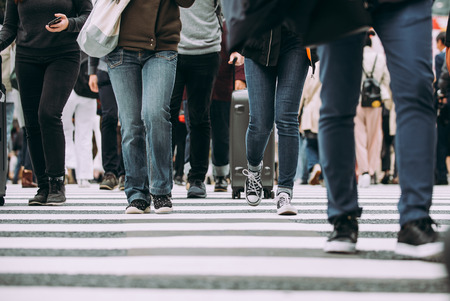 Fewer Crowds
For many families, especially those with smaller children, the crazy crowds of summer can be off-putting. After all, you didn't spend the time and money planning a family vacation just to spend a majority of it standing shoulder-to-shoulder with strangers in the summer heat!
Enjoy popular destinations without the excessive crowds when you travel in the fall.
Fewer people means shorter lines and quicker access to tourist attractions, restaurants, and other fun family activities. A lot of off-season vacationers will even argue that because businesses have fewer people to accommodate, customer service is better this time of year too.
When it comes to family bonding and relationship building, there is no wrong season to get started. Start planning next year's family vacation today at Lawrence Bay Lodge in Saskatchewan! Spend time with your family learning to fish on one of our guided trips or bringing home your next trophy from our expansive hunting grounds.
Contact us today to book your next trip and start getting the family excited for next year's vacation!