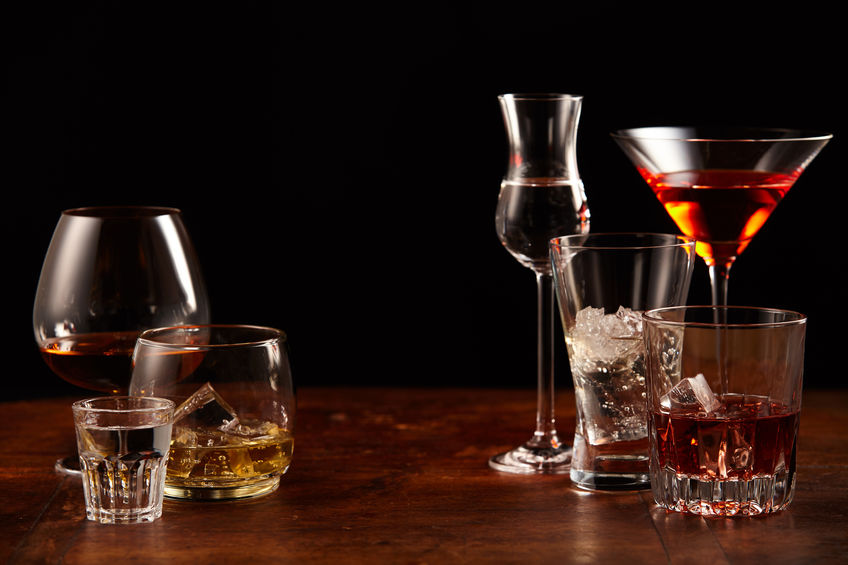 If you're here, you've likely already reeled in some impressive catches from the calm waters of everyone's favourite, Reindeer Lake. Now, imagine enhancing your lakeside victory with a cool, refreshing beverage that perfectly complements the unique flavours of your fresh catch. From the rich Northern Pike to the subtly flavored Lake Trout, we've got you covered with the ultimate beverage pairing guide.
Northern Pike
Northern Pike is known for its robust flavour profile, a rich flavour that's more intense than most freshwater fish, and a slightly sweet aftertaste. When it comes to Northern Pike, its intense flavour calls for a beverage that can hold its own. We suggest:
Hoppy IPAs
Iced Tea with lemon
Full-bodied red wines
Spicy ginger beer
Smoky whisky
Cola
Walleye
Walleye's flavour is mild yet sweet, with a clean, almost buttery taste that's not overly fishy. It has a delicate, flaky texture that easily absorbs the flavours of accompanying ingredients. The delicate nature of the Walleye is only enhanced by similar light beverages, such as:
Sauvignon Blanc
Lemonade
Light, citrus-infused beers
Lemon-Lime soda
Cucumber-infused Sparkling Water
Mojitos
Arctic Grayling
Arctic Grayling offers a unique, mild taste. It possesses a slightly firm texture and a delicate, slightly sweet flavour. This flavour profile is perfect for a wide range of beverages, but some top choices are:
Wheat beers
Cranberry Juice Spritzer
Pinot Grigio
Fruit-flavoured soda
Dry ciders
Iced Tea with honey
Lake Trout
Lake Trout are tender fish with a subtle flavour. Beverages with refreshing acidity are the perfect companion to this fish:
Dry Rosé
Citrus seltzer or sparkling water
Lightly oaked bourbons
Cherry limeade
Shandies
Sparkling juice
Remember, these are just suggestions – feel free to explore your taste palette!
If you haven't embarked on your fishing trip yet, or if you've already enjoyed the fruits of your latest adventure, don't worry. You can still try recreating these pairings (or one of our suggested recipes) at home with your favorite fish, or you can ask your local fishmonger for similar substitutes. But remember, while these substitutions can create delicious pairings, there's nothing quite like the real thing. Catching your dinner from the shimmering waters of the lake, preparing it with care, and enjoying it as the sun dips below the horizon—that's a taste of adventure that's hard to replicate!
At Lawrence Bay Lodge, we believe in crafting unforgettable experiences for our guests. Whether you want to catch a trophy pike or embark on a moose-hunting expedition, our guides will take you to the best spots and ensure you have a great time. With modern accommodations, helpful guides, and beautiful scenery, spots fill up quickly. To get more information or begin booking your trip, visit our contact page or call us at 701-262-4560.