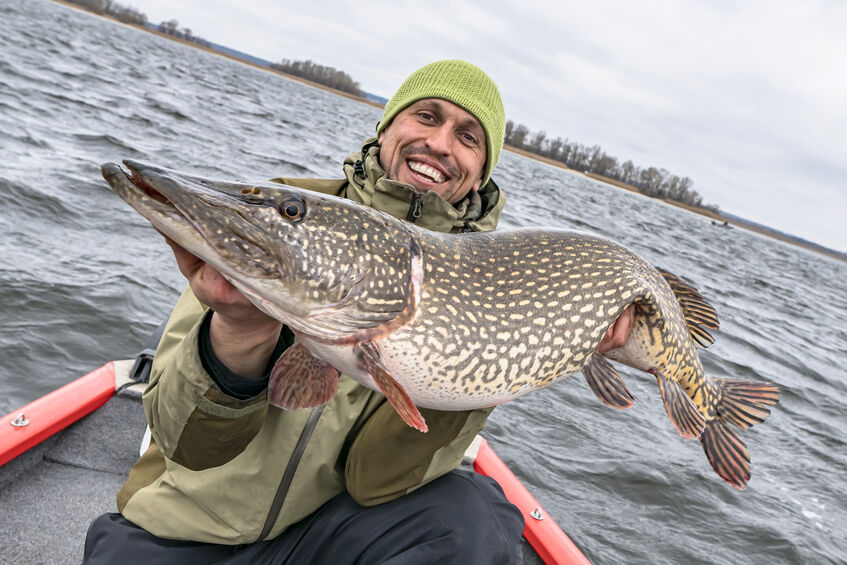 Summer is here, and there is no better time to get outside and connect with nature. You've prepped your gear, gotten your group together, and are itching to go out and cast a line. Before you grab your gear and head out the door, there are two simple but important things you should do to ensure your trip runs smoothly!
Make a List
The last thing you want to do when you go fishing is realize that you forgot something important. At Lawrence Bay Lodge, we recommend at least a medium heavy 6-7 foot rod, equipped with an 8-20 pound line. Outside of the tools of the trade, in the summer, you need to prepare for hot weather and sun. When you're out on a lake, exposure to the sun increases as it bounces off the water. Make sure your list includes bottles of water and sunscreen! You don't want to spend your first day getting sunburnt, then have to limit your fishing time for the rest of your trip.
Choose Your Location
Choosing the right location is key to having a successful fishing trip! Choosing somewhere with exceptional hospitality, housing, and a fantastic lake is imperative. At Lawrence Bay Lodge, our accommodations are modern, and our hospitality is top of the line. We also offer guided fishing trips, which include a shore lunch!
Fishing is great for any season, but there is something special about those long summer days spent fishing! Whether you're a beginner or an expert looking to book a fishing trip, we here at Lawrence Bay Lodge would love to show you how great fishing can be. Our Reindeer Lake is already populated with trophy-sized fish of over four species, increasing your chance of reeling one in and having a great story to go with it.
To start booking your summer fishing trip, or if you want more information about our hunting trips, please call us at 701-262-4560.